A Brief Introduction to Tamworth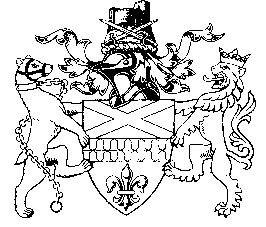 The Tamworth Coat of Arms


Tamworth is situated in the Heart of the Midlands on the confluence of the rivers Tame and Anker, and has a long and colourful history, dating back a very long way indeed.It used to be the captital of Mercia during the reign of King Offa (757-796).
Some of the more famous residents of the town include Thomas Guy the founder of Guy's Hospital in London and Sir Robert Peel founder of the modern police force. It has a fine Castle and grounds open to the public and many other fine buildings.
Including St Editha's Church with it's rare Double Spiral staircase.