The Free Library

Tamworth's Free Library was built in 1905. A substantial part of the funds for this undertaking were provided by the american millionaire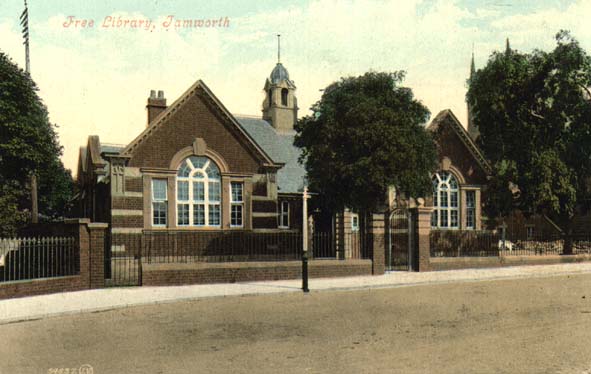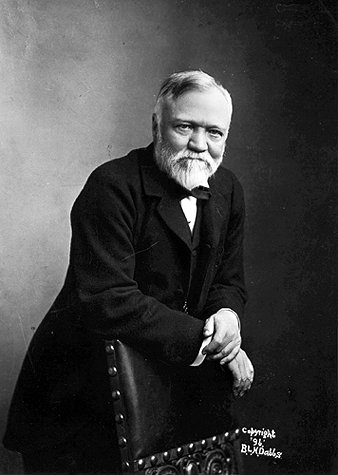 he provided a donation of £2000 for the building. The building contained a Reference Library a Lending Library and a Reading Room. Prior to this the town library had at various times been situated in Church Street, Colehill and Lichfield Street there was also mention of a "Circulating Library" based in Market Street, in the 1850 edition of Slater's Directory.
This building served it's purpose until 1973 when a new town library was built.The very first collection of books available to the townsfolk of Tamworth was a collection of nearly 1000 volumes that were bequeathed to the town by the Reverend John Rawlet in 1686. This collection was found a home in Guy's Almshouses where it remained until 1868 it was then transferred to the Grammar School in Upper Gungate
The Free Library is now known as The Carnegie Center after the man who made it possible in the first place.